Group Info Session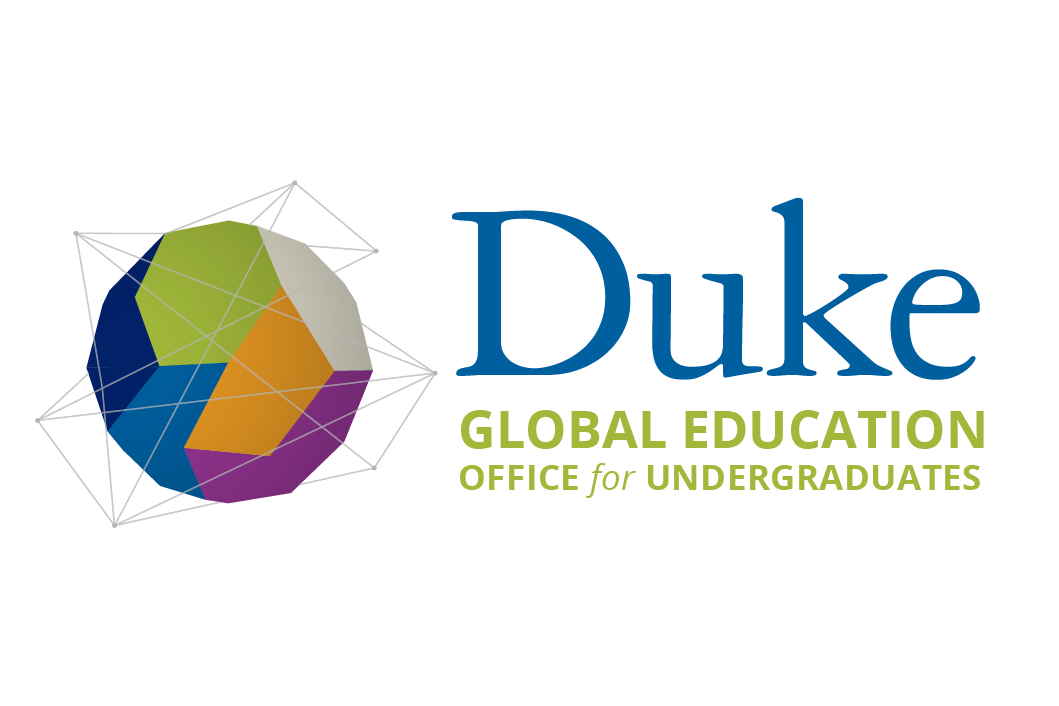 Your first step in study away advising is to attend a group info session. These sessions are held weekly and are available in person or on Zoom. Topics covered include:
- How to search for programs based on your area of study
- How credit works on study away programs
- Application process overview
- Finances overview
Zoom registration available through the "More Event Information" button below.
MORE EVENT INFORMATION