Psychiatry Grand Rounds: Honored Professor Lectures: "Clinical Teaching and Mind-Brain Integration" & "Card-Flipping and Bedside Rounding"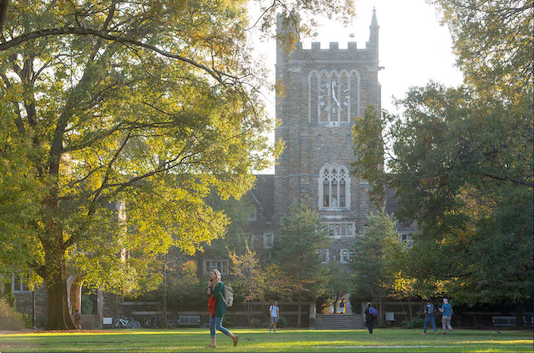 The Honored Professor in the Department of Psychiatry and Behavioral Sciences is an award that is intended to recognize an enduring dedication to teaching and lasting contributions to residency education. Nominations for this honor are solicited from residents during an open survey period and then voted on by all Psych and Med-Psych residents. This year's Honored Professors are Dr. Scott Griffies and Dr. Jim Lefler.
On June 21st, in addition to the Grand Rounds lecture, Medical Students will announce the 2018 Appleseed Award Recipients.