"Smart Archaeology and ArcheoRobots"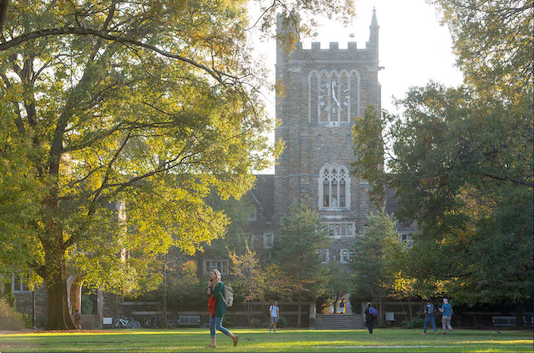 Smart technologies involve the use of different collaborative and intelligent tools able to automatize several activities performed in the environment and in everyday objects. In archaeology, smart technologies can include sensors, close range sensing systems, robots, rovers, drones, laser scanners and specific software able to process data from multiple sources. The impact of smart technologies in the next decades will be revolutionary also for the social sciences, the humanities and the sciences of the past.
Talk will take place in Room A266 Bay 10 on the second floor of Smith Warehouse. Cava, beer, sparkling water, and snacks will be served. Free and open to the public.
Maurizio Forte is William and Sue Gross Professor of Classical Studies, in Art, Art History, and Visual Studies, and is the Director of Dig@Lab (https://diglab.org/). Nevio Danelon is a postdoctoral associate in Art, Art History, and Visual Studies and a member of the Dig@Lab.