Studying Adolescent Stress Biology in Everyday Social Context: How Biology Informs Policy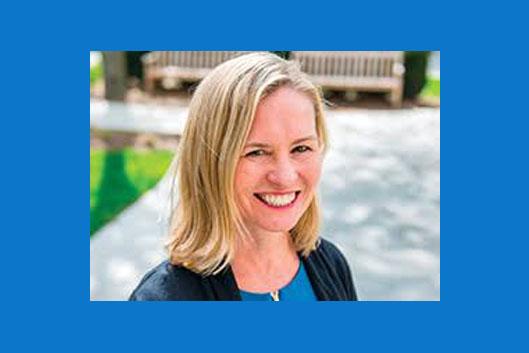 Cost:
Free and open to the public; registration requested
In a series of momentary and daily diary studies conducted with adolescents in naturalistic settings, Emma Adam has examined how everyday social experiences affect stress-sensitive aspects of adolescent biological functioning, including stress hormone (cortisol) levels and sleep hours and quality.
An applied developmental psychobiologist, Adam has been with Northwestern's School of Education and Social Policy since 2000. She studies how everyday life experiences in home, school, and work settings influence levels of perceived and biological stress in children, adolescents, and young adults. Her work traces the pathways by which stress "gets under the skin" to contribute to youth outcomes. By using noninvasive methods such as measurement of the stress-sensitive hormone cortisol, and measurement of sleep hours and quality, she is identifying the key factors that cause biological stress in children and adolescents, and the implications of biological stress for daily functioning and for disparities in emotional and physical health, cognition, and academic outcomes.
Adam received her Ph.D. in child psychology from the University of Minnesota and an MA in public policy from the University of Chicago.
MORE EVENT INFORMATION