A Carbon Bubble, Macroeconomic Impacts, and Future Fossil Fuel Assets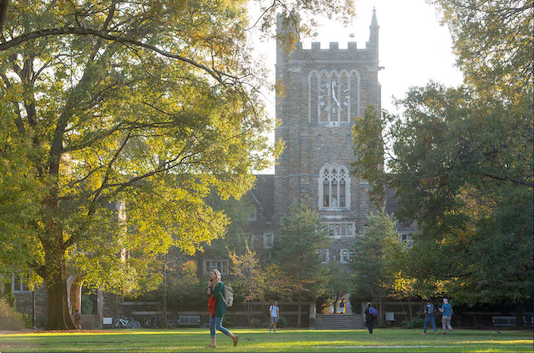 Does a carbon bubble exist? If so, what are the economic impacts of fossil fuel assets that lose their value ("stranded fossil fuel assets")? This lecture will explore the methods and results of a widely discussed study that indicates that the financial sector could lose upwards of $4 trillion through the carbon bubble.
Breakfast will be provided! This event is co-sponsored by the Duke University Energy Initiative's Energy Research Seminar Series, the Nicholas Institute for Environmental Policy Solutions, and Risk@Duke.
Note: Jean-Francois Mercure is also presenting a special workshop global energy modeling on Feb. 21st.
MORE EVENT INFORMATION