Industry Roundtable with Yuping Wang, Software Development Manager at Amazon Robotics for Engineering Master's Students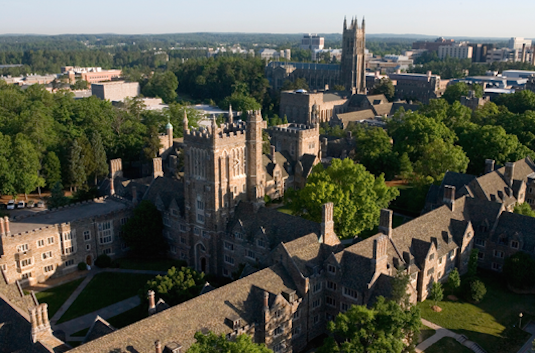 A great opportunity for students interested in learning about the perspective of a hiring manager, designing product with a customer focus, Amazon Robotics, Dassault Systemes, software roles, hardware roles, strategy roles, and/or changing organizations in your career.
Yuping Wang is a senior director experienced in creating and managing distributed department/teams of 100+ highly talented software engineers, UX engineers, development managers and product managers. She has a demonstrated track record of defining strategy, developing and delivering-to-market as well as supporting many full stack enterprise software products and services on the cloud and on premises. Currently she is the software development manager at Amazon Robotics. Preciously she spent over 15 years at Dassault Systemes.
Industry Roundtables are small group discussions between students and an industry professional for you to learn more about industry, career paths, and ask questions.
MORE EVENT INFORMATION