Auditions: Theater Studies Fall Mainstage "Golem"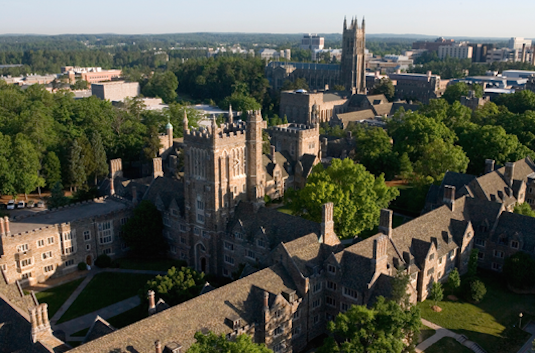 In New York City, a few years after 9/11, after Abu Ghraib, four young artist friends ask themselves how far they will go to do something that matters. Can they ever go back to September 10th, find love, or change the world? Will they summon a golem, a monster, to save them or will the golem have a mind of its own?
All are welcome! Please either prepare a contemporary monologue or come prepared to read sides from the script. A selection of sides will be provided at the audition to review and perform for the Director. If you choose to read sides, please try and arrive early in order to have time to read thru the sides and be ready to perform it at your selected audition time.
Cast of Characters:
Rachel - grad-student in acting, 22
Ari - grad-student in acting, 24
Gabe - grad-student in acting, 23
Parks - friend of Rachel, Ari and Gabe, grad-student in playwriting, 23
Cadden - a slick casting agent/Brzk - an Eastern European indie-movie director/ House Manager/ Voice - an unborn golem

Questions regarding the auditions, please contact the Director of Theater
Thomas Quintas: thomas.quintas@duke.edu
MORE EVENT INFORMATION