"The Logic of Sanctuary Conference: Religious Movements in Non-Sovereign Spaces"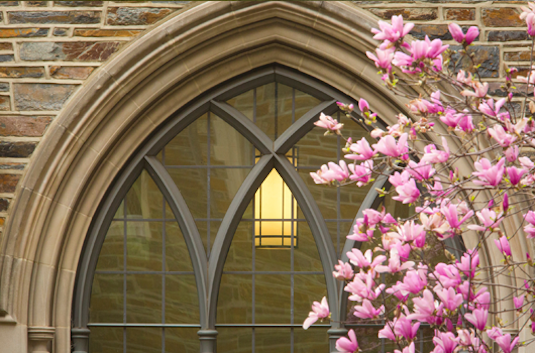 Sponsor(s):
History
,
African and African American Studies (AAAS)
,
Asian Pacific Studies Institute (APSI)
,
Center for Jewish Studies
,
Divinity School
,
Duke Chapel
,
Duke Human Rights Center at the Franklin Humanities Institute (DHRC@FHI)
,
Franklin Humanities Institute (FHI)
,
Kenan Institute for Ethics
,
Nicholas School of the Environment
, and
Religious Studies
In the past few years, from Standing Rock to Rojava, we have seen the emergence of transnational and interfaith forms of religious activism. How should we conceptualize these alternative forms of religious mobilization? This workshop uses the theme of "sanctuary" as a jumping-off point to think about the resources religion offers to communities seeking to gather around, and govern, non-national spaces: the human body, the city, and the environment.
The event brings together scholars and activists working on multiple faith traditions, and multiple parts of the world. It offers the opportunity for a wide-ranging and interdisciplinary conversation about the role of religious mobilization in the world today.

All events held in the Ahmadieh Family Lecture Hall, Smith Warehouse, Duke University.
For more information, and a full schedule, see the website: https://sites.duke.edu/sanctuary/
Organizing committee: James Chappel (History), William Chafe (History), Mona Hassan (Religious Studies), Michael Gillespie (Political Science), Negar Mottahedeh (Literature), Luke Bretherton (Divinity School)