Community Work Day at Duke Campus Farm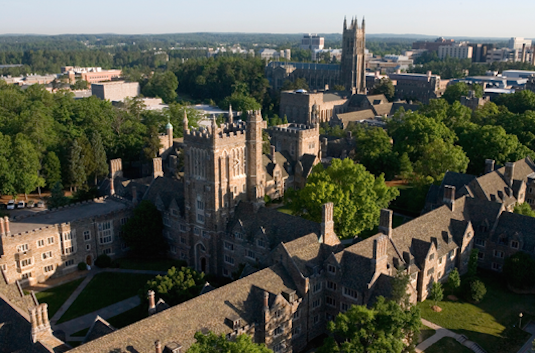 We host community workdays every Thursday and Sunday from 3-5pm. All are welcome - no Duke affiliation or previous experience required. No RSVP required for groups smaller than 5.
We kindly request that groups larger than 5 send us a message at dukecampusfarm@gmail.com to let us know you're coming. Groups larger than 15 should inquire at least 2 weeks prior to reserve a spot to ensure the best possible experience for volunteers and staff.