Triangle Health Innovation Challenge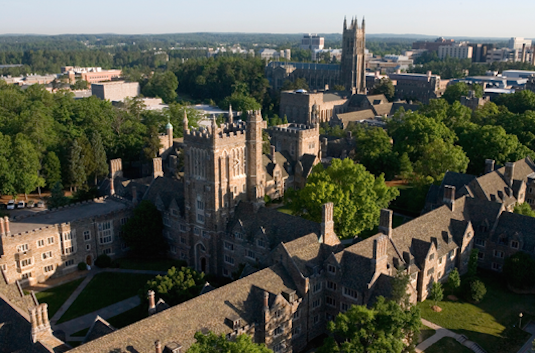 We cordially invite you to participate in the the Triangle Health Innovation Challenge (THInC), held on Duke's campus from February 1-3, 2019. THInC is a three-day healthcare hackathon that will bring together 200 students, clinicians, engineers, designers and others from the Triangle area to form teams and tackle issues facing our healthcare system.
Over the course of three days, participants will develop, implement, test and pitch solutions to address specific pain points in healthcare. Participants will have an opportunity to compete for prizes up to $3000. Registration is $25 and includes all meals for the weekend. We hope you come THInC with us as we leverage the brightest minds in the Triangle to tackle real health challenges. Learn more and register at thincweekend.org.
In addition, we welcome experienced clinicians, health executives, and others to join us as mentors to help our participants validate and refine their ideas. Mentors will be scheduled for 2-hours of "office hours" where they will meet one-on-one with teams and provide feedback on their problem statement, solution and pitch. If you're interested, contact us at info@thincweekend.org!
MORE EVENT INFORMATION