Identifying Your Mentoring Style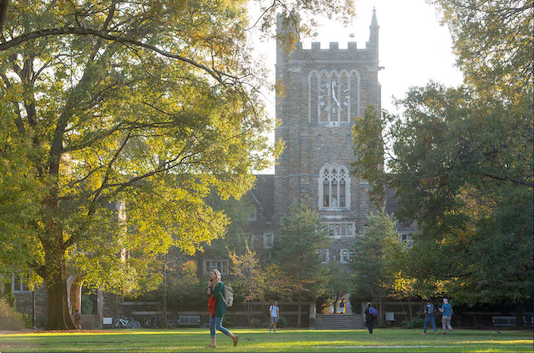 A mentor is someone who recognizes the potential in another person and helps them to develop that potential. Most of us can recognize potential when we see it. But the second part of the equation - helping someone to develop their potential - is where we struggle. If you are a mentor or expect to mentor others in the future, come learn about a powerful mentoring tool: the CliftonStrengths assessment. The CliftonStrengths assessment helps you discover what you naturally do best, and helps you to understand and work more productively with others.
To participate, you will need to register and take the online assessment prior to the workshop. You will also need to bring a printed or electronic copy of your personal Strengths report to the workshop with you. We will discuss what the assessment means for you, how you can use it to mentor others, and how it can benefit you as a current or future team leader.
Speaker: Heather Nickel is the Senior Career Specialist for Duke's Office of Biomedical Graduate Education (OBGE). She offers individual career counseling from a Strengths-based perspective to Duke's approximately 600 biomedical graduate students. Heather previously worked as a Career Counselor at the Meredith College Office of Career Planning and as an admissions counselor at Duke Fuqua School of Business. Heather has master's degrees in Career Counseling and Journalism.
MORE EVENT INFORMATION