Mentoring Diverse Groups: How to Bring Out the Best in All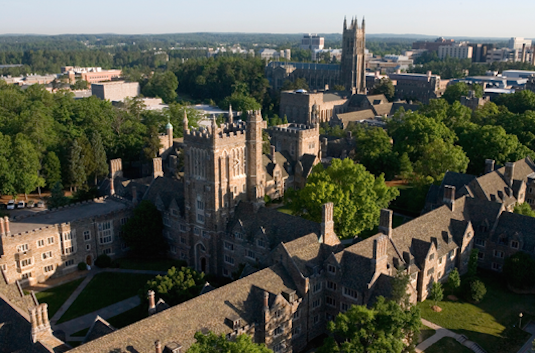 This workshop is for anyone in a mentoring role! It will focus on skills and topics such as active listening, providing constructive feedback, and maximizing equity and inclusion.

To facilitate small group discussion, class size is limited to 25 participants. Attendance is limited to Postdoctoral Associates, Postdoctoral Scholars, and Graduate Students - researchers in other job categories may join the wait list. Because space is limited, please do not register unless you are sure you can attend.
MORE EVENT INFORMATION