Replication or Exploration? Sequential Design for Stochastic Simulation Experiments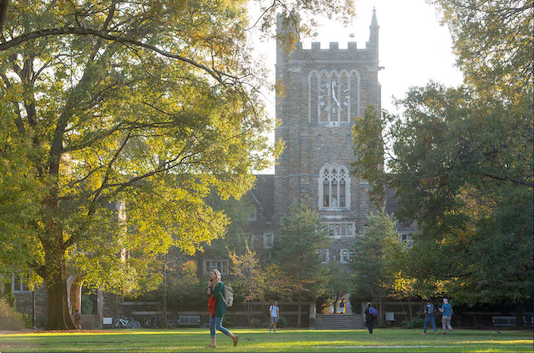 Seminars will be held weekly on Fridays 3:30 - 4:30 pm on Zoom. After the seminar, there will be a (virtual) meet-and-greet session to interact with the speaker.
Please use the chat on Zoom to ask questions to the speaker. A moderator will collect questions throughout the talk and ask the speaker at appropriate times.
If you would like to attend our virtual talks, please contact the Seminar Coordinator for access.
MORE EVENT INFORMATION