MatSci Guest Speaker: Life of Halide Perovskites: Crystallization from the Solution and Degradation in the Environment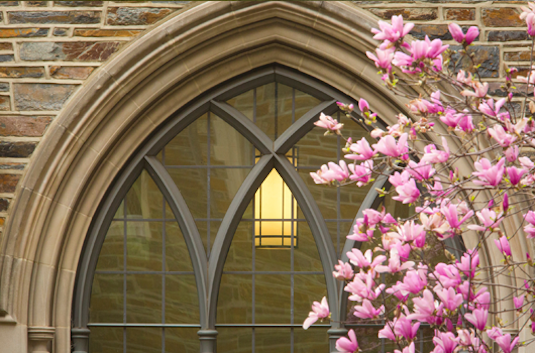 Halide perovskites have recently emerged as a new family of semiconducting materials that are revolutionizing the field of photovoltaics. The rapid development of perovskite solar cells is being led by the advances in microstructural/compositional engineering of perovskite thin films. In this context, understanding the 'birth' (crystallization) and 'death' (degradation), and developing new methods for the 'life-lengthening' (stabilization) of perovskites are becoming the most significant research directions.
To learn more about the MatSci Program at Duke: matsci.duke.edu
In this talk, first, I will look at fundamental phenomena pertaining to nucleation & grain growth and grain-boundary evolution involved in the thin-film crystallization of perovskites from a materials-science perspective. Established scientific principles that govern these phenomena are invoked in the context of specific examples. Based on these fundamentals, our group have established a set of new synthetic strategies for scalable processing of high-performance large-area perovskite thin films and devices. Second, I will discuss the role of grain boundaries in the degradation processes of perovskites, and show our recent progress in the grain-boundary engineering for enhancing the perovskite stability.