2019 Duke University Energy Conference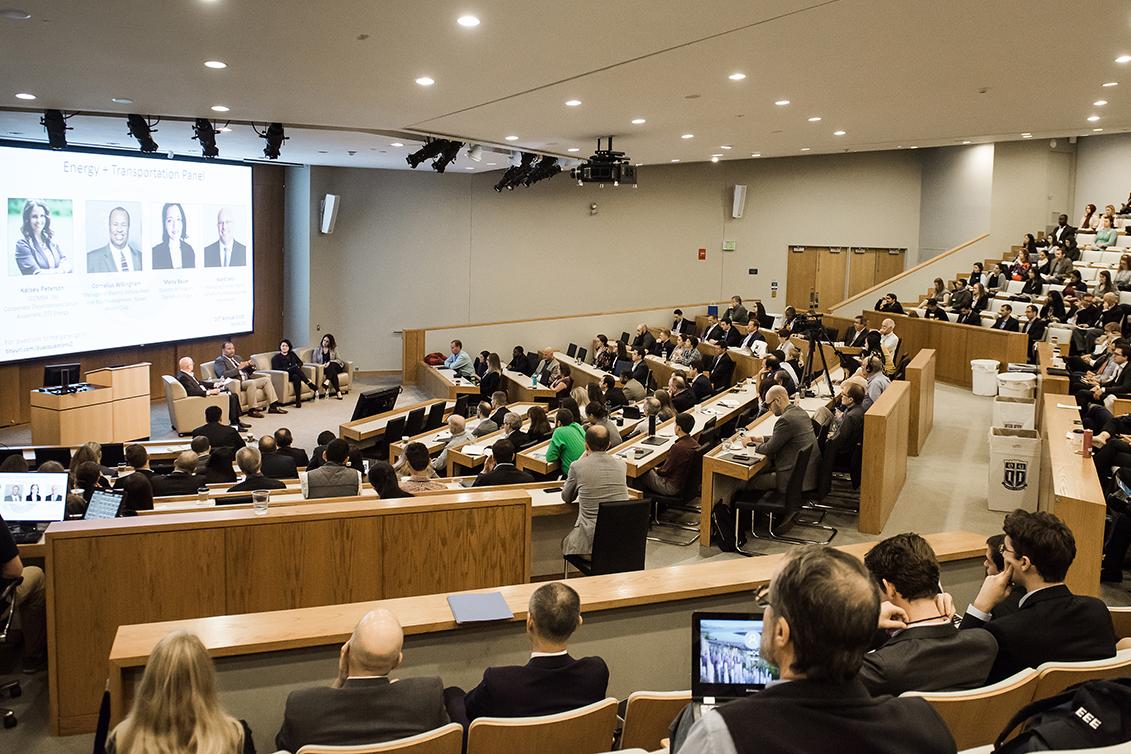 The recent pace of change in the energy sector presents both growth opportunities and complex challenges for all industry stakeholders. The annual Duke University Energy Conference takes a forward-looking approach to explore these ideas with students from Duke University and the surrounding area, partners across industry, and thought leaders in academia. Participants will hear from keynote speakers and panelists and have plenty of networking time during lunch, breaks, and a post-conference reception. Open to students, faculty/staff, alumni, and the general public.

Details & registration: https://www.energyweekatduke.org/energy-conference.
MORE EVENT INFORMATION