Chanticleer 'Faith of Our Fathers'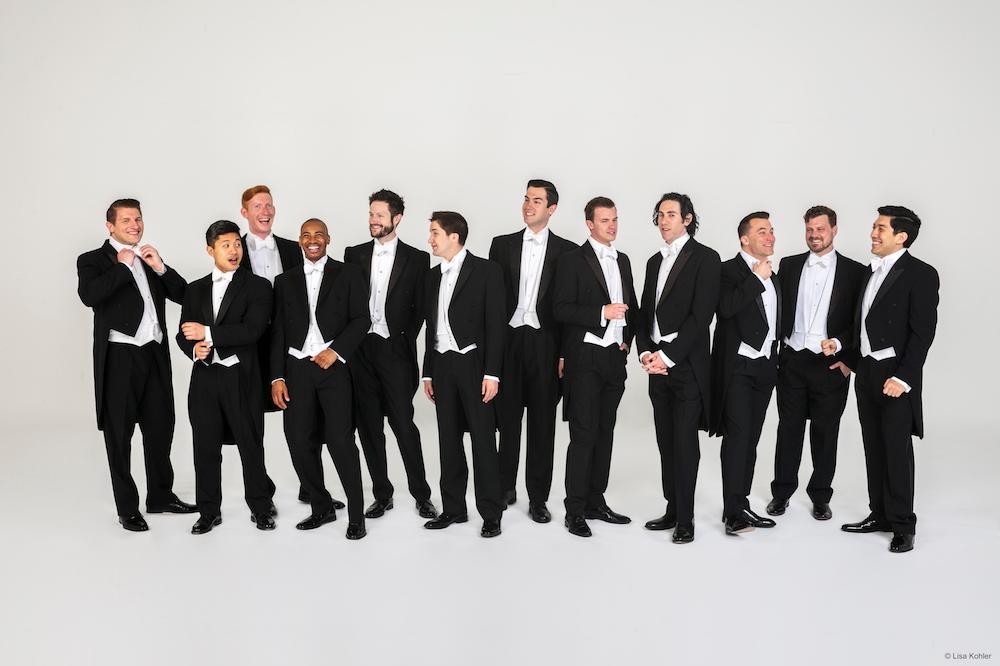 Cost:
$25, $10 Duke Students; Reserved Seating
Now in its 41st year, Chanticleer remains at the vanguard of choral ensemble excellence in America. Founded by a musicology student who wanted to perform the music he was studying, Chanticleer has grown into a twelve-member group adept with ancient masters and modern commissions. Along the way the ensemble has received several major music prizes, including two GRAMMY awards and Ensemble of the Year from Musical America, all while continuing in Billboard's Top 10 best-selling classical artists.
At Duke Performances Chanticleer brings a five-part program of sacred music, Faith of Our Fathers. The repertoire spans from Hildegard's "O virtu sapientiae" in the 12th century, to English and American works, featuring highlights of the English renaissance and colonial American traditions, complemented by modern tributes to those styles. The choir stops briefly in the Spanish New World before concluding with Chanticleer favorites.
MORE EVENT INFORMATION