Expressing Yourself: Improving Communication by Understanding Preferences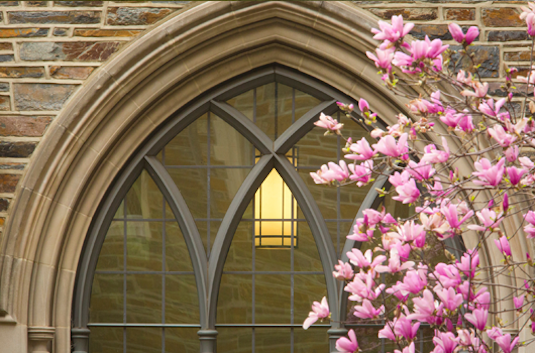 Have you ever wondered why a colleague always wants an agenda to prepare for a meeting or needs to know the big picture in order to work on the small details of a project? Using a free online assessment to explore your Myers-Briggs personality preferences, we'll focus on how you can leverage a better understanding of others' preferences to improve your communication with your research colleagues.
To prepare for this workshop,
1. Complete the free 16Personalities assessment (https://www.16personalities.com/)
2. Report your results at https://duke.qualtrics.com/jfe/form/SV_8nXto6pZoWExEep by Fri Feb 7 at 11:59 pm.
Facilitators: Melissa Bostrom, PhD, Assistant Dean for Graduate Student Professional Development, and Hugh Crumley, PhD, Assistant Dean for Academic Affairs
MORE EVENT INFORMATION