Eighth Annual GRADx Talks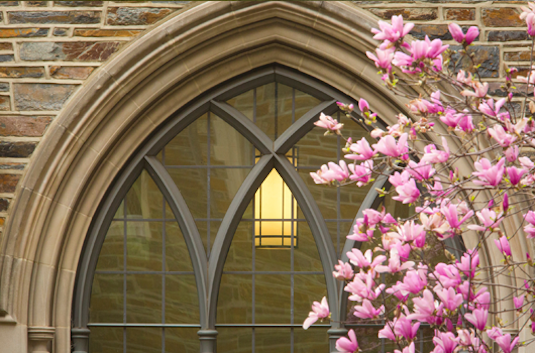 Duke graduate students across many disciplines will give five-minute presentations showcasing a variety of compelling research topics. These graduate student talks will be preceded by a keynote address. After the talks, please join us for a catered reception. This reception will offer a great opportunity for presenters and attendees to network and discuss the research topics presented throughout the afternoon. Please visit the GRADx website for more information.
This annual event is sponsored by the Society of Duke Fellows, The Graduate School, and the School of Medicine.
This event is part of the 2020 Graduate & Professional Student Appreciation Week and is open to all graduate and professional students. Questions? Contact the GRADx team at gradx20@gmail.com.
MORE EVENT INFORMATION