Psychiatry Grand Rounds: "From SOAP to HOPE: Returning Healing to the Heart of Medicine"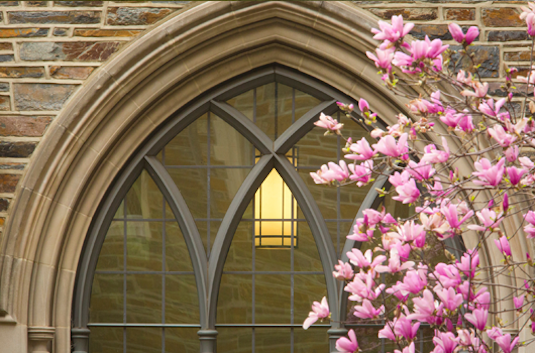 Dr. Wayne Jonas is a practicing family physician, an expert in integrative health and health care delivery, and a widely published scientific investigator. He is the Executive Director of Samueli Integrative Health Programs, an effort to increase awareness and access to integrative health. He is also a Professor of Family Medicine at Georgetown University and at the Uniformed Services University of the Health Sciences. Additionally, Dr. Jonas is a retired Lieutenant Colonel in the Medical Corps of the US Army. From 2001-2016, he was President and Chief Executive Officer of the Samueli Institute, a non-profit medical research organization supporting the scientific investigation of healing processes in the areas of stress, pain, and resilience.
Dr. Jonas was the Director of the Office of Alternative Medicine at the National Institutes of Health from 1995-1999 and prior to that, served as the Director of the Medical Research Fellowship at the Walter Reed Army Institute of Research. His research has appeared in peer-reviewed journals such JAMA, Nature Medicine, Journal of Family Practice, Annals of Internal Medicine, and The Lancet. Dr. Jonas received his undergraduate degree from Davidson College and his MD from Wake Forest University School of Medicine. He completed his Family Medicine Residency at DeWitt Army Hospital in Ft. Belvoir, VA, serving as Chief Resident before completing a Medical Research Fellowship at Walter Reed Army Institute of Research in Washington, DC.