FREE showing of CANE - Feb 15th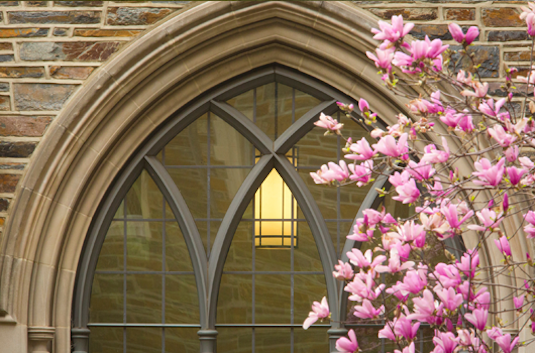 SLIPPAGE and Wideman-Davis Dance present
CANE a responsive environment dancework
Conceived and Directed by Thomas F. DeFrantz,
DUKE Professor of African and African American Studies, Dance, Theater Studies
SLIPPAGE: Performance|Culture|Technology announces the revival of CANE, a responsive environment dancework to be performed at the new Rubenstein Center for the Arts on the campus of Duke University, February 15 and 16, 2018. Performances are at 7pm each day at the von der Heyden Studio Theater at 2020 Campus Drive, Durham. The February 15 performance is free and open to the public.

Inspired by Jean Toomer's experimental 1923 text of the Harlem Renaissance, CANE explores memories of African American sharecropping held by a technologically-devised canefield. Created by technologists, dancers, and visual artists, CANE suggests possibilities of shimmering mediated histories mixed in real-time via a specially-constructed responsive environment.
The sound environment for this work manipulated audio files from the Library of Congress archive of Slave Narratives from the Federal Writers' Project, 1936-1938. Processed through software programs Supercollider and Max to respond to their own recurrences, these voices of memory became actors to interact with the live performers and prepared soundscape for the work. Live video processing adds to the layered experience of the event.
Seating is first-come-first served
Contact:
Thomas F. DeFrantz
MORE EVENT INFORMATION