JLD & JSU Present: B'nai MItzvah 2018- Shabbat Services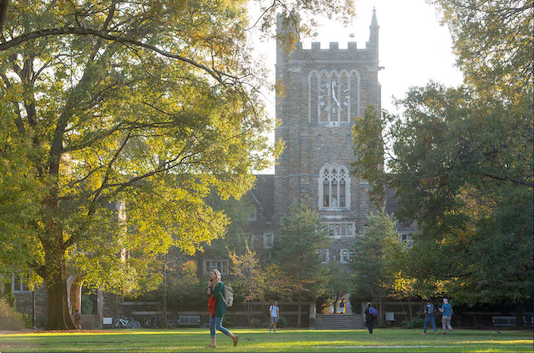 Join Duke's Jewish Student Union and Jewish Life at Duke as we celebrate The Roaring Twenties B'nai Mitzvah 2018, honoring Hannah Ahrendt, Rachel Eulau, and Ines Jordan-Zoob! Join us all three ladies are called to the Torah as they become Bat Mitzvah.
Shabbat morning services will begin at 10:00 am on Saturday, February 17, 2018, at the Freeman Center for Jewish Life. A lite brunch will follow services.
MORE EVENT INFORMATION