29th Annual CEE Robert J. Melosh Medal Competition for the Best Student Paper on Finite Element Analysis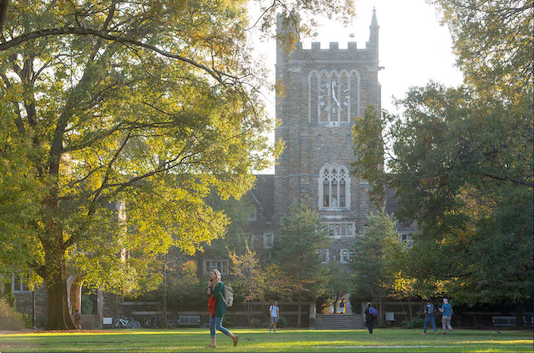 The Robert J. Melosh Medal Competition was inaugurated in 1989 to honor Professor Melosh, a pioneering researcher in finite element methods and former chairman of civil and environmental engineering at Duke.
The winner of the competition, as determined on the basis of a submitted extended abstract and oral presentation of the paper, receives the Robert J. Melosh Medal and a $500 honorarium. Sponsored by: Duke University Department of Civil and Environmental Engineering, Elsevier and Endorsed by: The International Association for Computational Mechanics.
MORE EVENT INFORMATION