Higher Education: Teaching for Equity in the University Classroom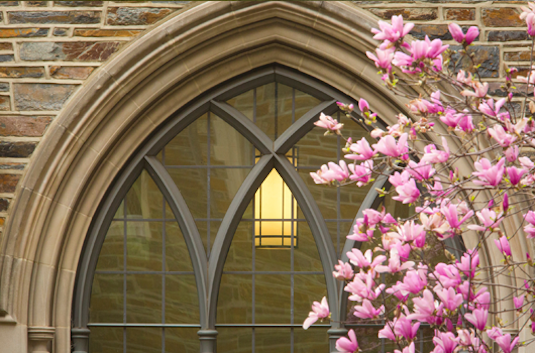 Explore the debate over what can be taught, read, and discussed in school -- and what we can do about it. Please join the Program in Education's Dr. David Malone as he interviews Dean Martin Smith and Dr. Sue Wasiolek about equity on campus.
This will be a conversation about the role of college in helping us take on issues which are dividing us as humanity. All are welcome to attend in-person in 204B East Duke Bldg, or via Zoom.