DukEngineering Magazine Informational Meeting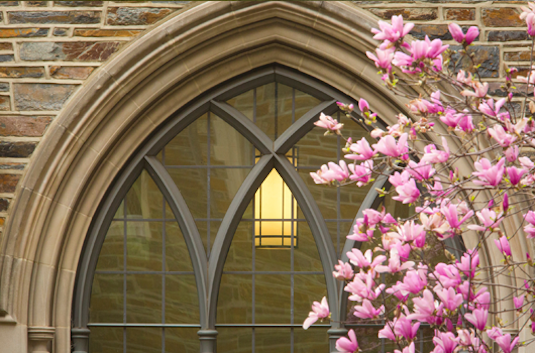 Open to undergraduate and graduate engineering students. Are you passionate about the Pratt School of Engineering? Do you have an interest in writing, editing, and/or photography? If so, consider joining the DukEngineer Magazine!

The DukEngineer is student-penned, annual magazine that features faculty, projects, achievements, alumni, programs, and more in the school of engineering. It's an awesome opportunity to learn more about Pratt both as a writer/editor and reader of the magazine. Consider joining us for our first meeting on Tuesday, September 27th @ 5pm in the Lobby of the Teer Engineering Building! If you're unable to make it at that time, but are still interested in working on the 2022-2023 edition, please email Editor-in-Chief Talya Jeter at mailto:tj95@duke.edu.