Duke Center for Health Informatics: External Validation of an EHR Prediction Model for Prediabetes in US Adults Using NHANES Data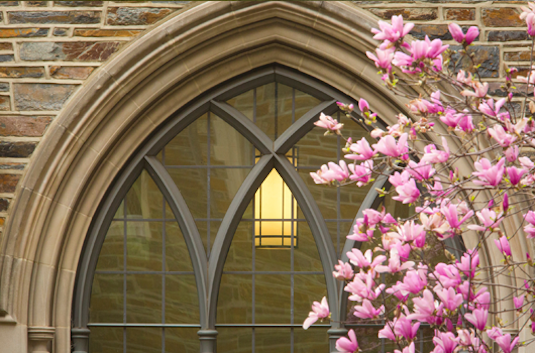 Seminar Abstract:
In this research seminar, Dr. Wells will be presenting on the validation of an electronic health record (EHR)-based risk prediction model using data from the National Health and Nutrition Examination Survey (NHANES) database. He will discuss the methodology used to develop the EHR-based risk prediction model and the process of validating it using the NHANES database. He will discuss the implications of this research for future model development.
Instructor Biosketch:
Dr. Wells is board certified in Clinical Informatics and Family Medicine. He is an Assistant Director for the Wake Forest Center for Biomedical Informatics and an Associate Professor in Biostatistics and Data Science. Dr. Wells has published dozens of articles involving the secondary analyses of EHR data. His research areas of interest include predictive analytics, direct-to-patient alerts, diabetes, and targeted screening.
Zoom Meeting link:
https://duke.zoom.us/j/2186100752?pwd=V21yelR5TS84TXRaKzZEYktYaGE4UT09
Meeting number (access code): 218 610 0752, Meeting password: 950986
MORE EVENT INFORMATION