BioE Seminar Series: Lipid Nanoparticles for Overcoming Biological Barriers to RNA Delivery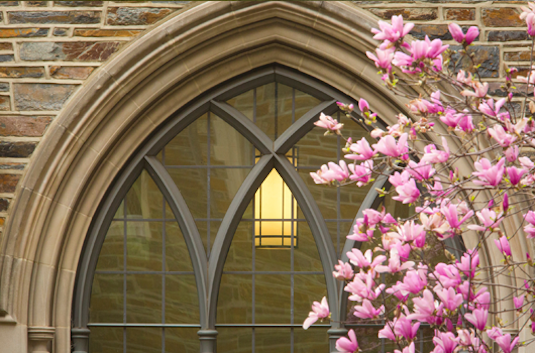 Recent years have witnessed tremendous developments and breakthroughs in the field of RNAbased therapeutics and vaccines. The distinct mechanisms of exogenous RNAs and analogs, including messenger RNAs, small interfering RNAs, microRNAs, and antisense oligonucleotides, have brought them unprecedented potential to treat a variety of pathological conditions. However, the widespread
application of RNA therapeutics and vaccines is hampered by their intrinsic features (e.g., instability, large size, and dense negative charge) and formidable host barriers. Development of safe and efficient vectors is key for successful delivery and translation of RNA therapeutics and vaccines. In this talk, I will discuss our efforts towards the development of new lipid nanoparticles (LNPs) that enable the delivery of RNA therapeutics and vaccines to target cells and tissues in vivo. Furthermore, I will describe new therapeutic strategies utilizing these LNPs including (i) mRNA delivery to bone for regenerative medicine applications, (ii) in vivo reprogramming of immune cells for cancer immunotherapy, and (ii) in utero mRNA delivery for treating disease before birth.