Postdoc Research Communication Series: The Art of Research Communication Session 2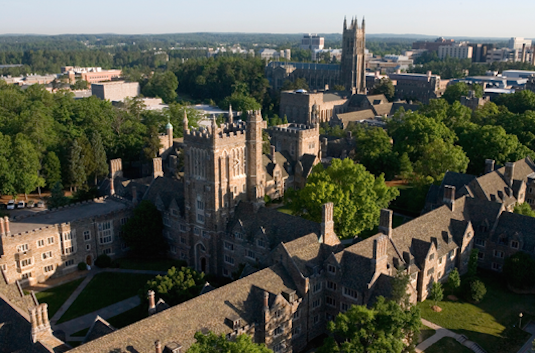 Postdoc Research Communication Series: The Art of Research Communication
Sure, your research on fill-in-the-blank is fascinating and important, but in order to help the public understand why it matters (and why they should support it!), you need to be able to communicate what you do in ways that are clear and engaging. In this 3-part series, noted Research Communication expert Jory Weintraub, PhD, will teach you how to communicate your research effectively, no matter what field you are in.
The workshops will be participatory and include interactive exercises to provide opportunities to practice your research communication skills, so please have your audio and video enabled. For maximum benefit, participants are encouraged to attend all events in the series.
Session 2: Communicating your Research through Storytelling
Research demonstrates that people learn new information more effectively, understand it better and remember it longer when it is delivered in the form of a story. In this session, we'll dig more deeply into this and discuss the elements of great storytelling. You will then be introduced to a fun and simple method for telling the story of your research in three sentences, and get the opportunity to try it yourself (and receive facilitatory and peer feedback).
MORE EVENT INFORMATION