SOM Academic New Faculty Orientation: Faculty Development Resources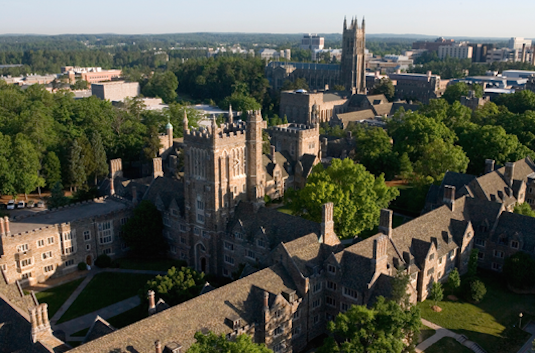 Participants will be introduced to a variety of offices and resources to aid in their career development. Participants will have a chance to ask questions and interact with leaders and will walk away with new connections for future growth and development.
Starting a new faculty appointment is an exciting and challenging opportunity, and whether you joined Duke this month or last year, the School of Medicine Office for Faculty wants to make sure you have the tools and support to hit the ground running and to navigate your career here.
MORE EVENT INFORMATION