SOM Academic New Faculty Orientation: Supporting a Climate of Professionalism and Inclusion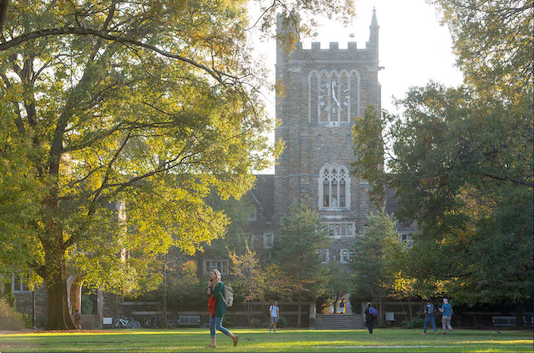 Faculty play an important role in creating and sustaining a healthy and inclusive work climate. This seminar will begin with a review of policies and practices to support professionalism in the School of Medicine, before transitioning to an interactive workshop on the foundational concepts related to Diversity, Equity, and Inclusion.
Starting a new faculty appointment is an exciting and challenging opportunity, and whether you joined Duke this month or last year, the School of Medicine Office for Faculty wants to make sure you have the tools and support to hit the ground running and to navigate your career here.
MORE EVENT INFORMATION