Duke First Office Hours Meeting: Jobs, Internships & Summer Plans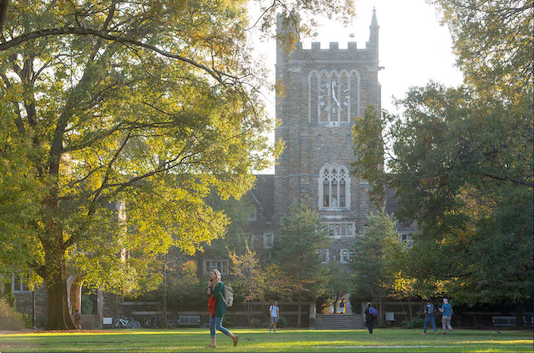 We know that navigating Duke can feel overwhelming at times, and the Duke FIRST alumni group is here to help!
We've created the Duke First Office Hours Program as a monthly way to connect with alumni who want to support FGLI students at Duke. In a relaxed environment, you'll be able to interact with diverse alumni who can offer guidance and support as you navigate all the excitement and difficulty that comes with the Duke experience. It is a great way to network with alumni from all over the world in a casual Zoom call. All meetings are held on Sundays at 5 pm EST.
The conversations for this Spring are:
January 23rd: Jobs, Internships & Summer Plans
February 20th: Building Community: Friends, Frenemies, & Friendlier Friends
March 20th: Self-Care & Wellness
April 17th: Finals, Summer Plans, New Cities & New Opportunities
Each meeting features a different group of alumni who are excited to support you, offer insights and be a valuable resource! For our January 23rd meeting, our alums include:
Dr. Joseph Francis - Duke '99, Howard MD '07
Hunter McGhee - Duke '18, Berkley JD '21
Ana Homayoun - AB '01, USF MA, PPS '09
Lauren Helienday AB '06 MBA '12
Tricia McKitty, MBA - Duke '92, LLM, JD, '95 Penn MBA '02
I've attached a poster for January 23rd's meeting and all the bios of the alums above.
You can join at this Zoom link: https://bit.ly/Duke1stOH