Developing Your Personal Leadership Brand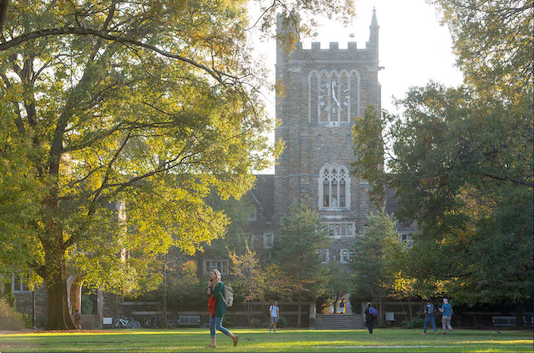 If you start out on a journey without a destination or a map, don't be surprised if you end up in places you didn't want to be. In this workshop, you will learn how to determine your destination and create your map by defining your purpose, values and principles through development of a Leadership Brand. Besides providing you with a "life compass," this will differentiate you from others and allow you to present yourself in a consistent manner to everyone with whom you interact and lead. Learn why you need a Leadership Brand and what it can do for you.
Speaker: Duke alumnus George Grody (class of 1981) spent 26 years at Procter & Gamble in Sales, Marketing, and General Management across the globe. As Director for Global Strategic Alliances, he worked with other companies and governments on co-technology and co-marketing deals. He's been teaching in the Duke Markets & Management Studies Program since 2008.
This workshop is part of the Mentoring andCommunication Series sponsored by the Graduate School and the Office of Postdoctoral Services.Questions? Email the Graduate School's professional development team at grad-profdev@duke.edu
MORE EVENT INFORMATION