Notary Public (online)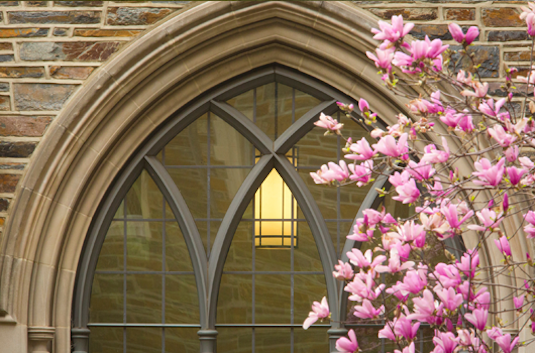 For employees of Duke University and DUHS.
Duration: three evenings Monday, Tuesday, and Thursday September 26, 27, 29. 5:30 PM - 8:00 PM the first two evenings, 5:30 Pm - 8:30 PM the last evening.
In partnership with Durham Technical Community College (DTCC), this course prepares participants to be commissioned as a Notary Public for the State of North Carolina and fulfills the mandatory classroom instruction requirement. The textbook is included at no extra charge. If you live or work in Durham, you will need to pick up the textbook at our office. Pre-class assignments will be emailed. A government-issued photo ID is required--federal or State of North Carolina, and you will be asked to upload an image of your ID.
MORE EVENT INFORMATION