Crucial Conversations for Mastering Dialogue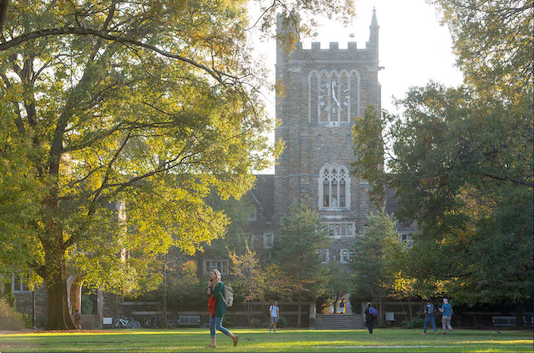 For employees of Duke and DUHS. Continuing Education Credits (CEUs): 1.2
Duration: three days September 27-29; 8:30 AM - 12:30 PM each day.
We all face tense situations where saying the right thing is crucial. Whether you are approaching a supervisor who is breaking their own policies, critiquing a colleague's work, or talking to a team member who isn't keeping commitments, keeping the conversation productive can be very difficult.
Pre-Work: Participants are required to complete pre-work before the first day of class. The facilitator will send required pre-work to registered participants one week before the course. Pre-work must be completed PRIOR to the course.
MORE EVENT INFORMATION