Assertiveness Training and Conflict Management: A Participatory Workshop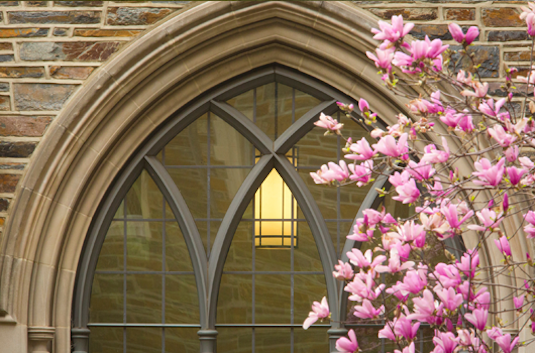 The work environment is filled with conflict, often as a result of differences in work styles and passive-aggressive communication techniques. Minimizing or resolving conflict often means that you must engage in difficult conversations, which is challenging and requires both practice and competency. This workshop revisits the content from the November 2021 event, but offers attendees the chance to practice assertiveness techniques in small groups, sharing their experiences, struggles, and successes in becoming more assertive. Individuals that attended the previous event are welcome (as are new attendees) - because there is no such thing as practicing too much assertiveness! Attendees must be prepared to actively participate and join breakout rooms for discussion and practice.

Speaker: Garth Fowler, PhD, is the former Associate Executive Director for the Center for Education in Psychology at the American Psychological Association, where he directed the APA's efforts in producing resources and information to help psychology graduate students, postdoctoral trainees, and mentors improve their training and career success. Before coming to APA, Garth was a faculty member and Assistant Chair in the Northwestern University Department of Neurobiology. His first job after finishing his postdoc was the Outreach Program Manager for Science Careers, the online career resources for Science Magazine & AAAS. Garth has a BA in Psychology from the College of Wooster, a PhD in Behavioral Neuroscience from the University of Washington-Seattle, and was a postdoctoral fellow at the Salk Institute in San Diego, CA.
MORE EVENT INFORMATION