Creating a Welcoming Class (Inclusive Teaching Series, Session 1)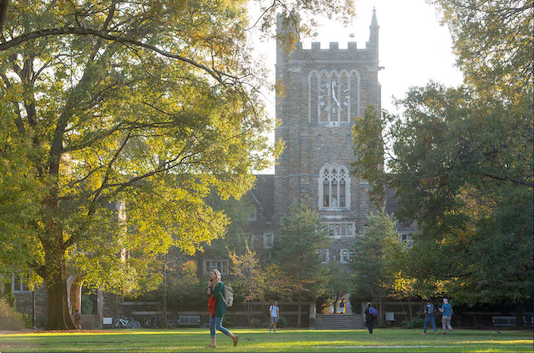 As you begin a new semester, how can you ensure that your syllabus and course policies are inclusive? How do you set a tone for inclusion in your course? In this first session of our Spring series on inclusive teaching, we will look at best practices and share practical tips you can use in your class to get the semester off to a good start.
This workshop will be held over Zoom and will include auto-captioning. The link will be sent to you upon registration.
This event is part of Learning Innovation's 2022 Spring Inclusive Teaching series. Creating student-centered learning experiences requires centering diversity, equity, inclusion, and accessibility. We invite you to join us for this series focused on different aspects of inclusive teaching to learn how we can design learning experiences founded upon DEIA principles
MORE EVENT INFORMATION