Me Too Monologues CoffeeHouse Showcase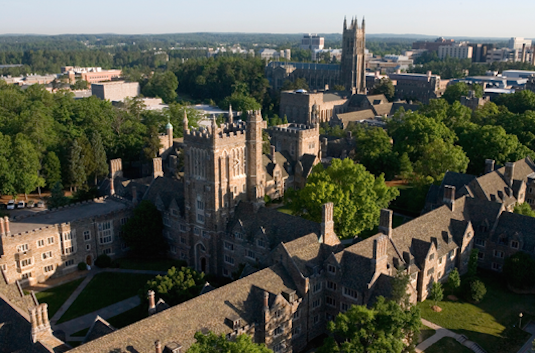 Me Too Monologues is back in-person for its annual show about identity entirely written, performed, and produced by members of the Duke community. Students, alumni, and faculty can anonymously submit stories about their life experiences for peers to perform in a theatrical production.
Due to their anonymous nature, the show's monologues touch on the intricacies of individual experience, while uniting the community through shared human emotion. These monologues explore narratives that would otherwise be silenced on campus. In previous years, for instance, monologues ranged from an Indian-American woman's grappling with the dichotomy of tan skin in America, to one man's eventual discovery of his asexuality, to a student's appeal for young adults to download Hinge.
This CoffeeHouse showcase serves to provide a little taste of what the main spring show will be like. The venue is located at the back of the Crowell Building on East Campus. We hope to see you there!