Networking: How to Build Professional Relationships for Long-Term Career Success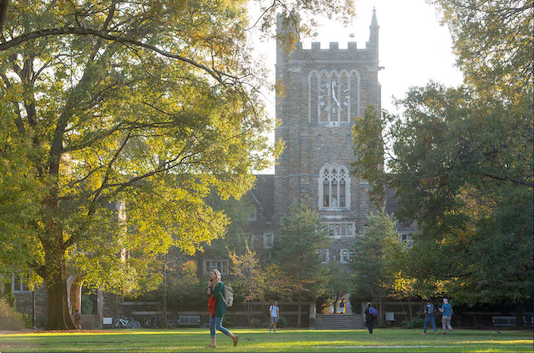 Networking is one of the most effective approaches to getting your career on the fast track, whether you are seeking a traditional academic career or a career beyond the academy. It can help to inform your next steps, expand your connections, and enhance your professional reputation. This informative session will show you techniques for effective and tactful networking in the post-pandemic era. Participants will leave this session with a networking action plan that can be implemented immediately.
Speaker: Dara Wilson-Grant is the Associate Director at the UNC-Chapel Hill Office of Postdoctoral Affairs and a Licensed Professional Counselor. With over fifteen years experience providing career management education and counseling, Dara's mission is to help individuals develop a framework for choosing a meaningful and rewarding career path, plus develop the skills necessary for a lifetime of career success.
MORE EVENT INFORMATION