Duke-Industry Statistics Symposium (DISS2023)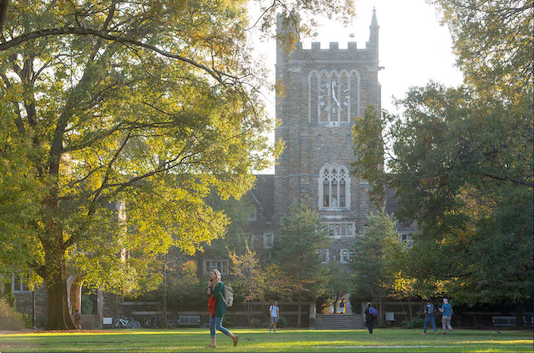 Cost:
https://sites.duke.edu/diss/register/
The Duke-Industry Statistics Symposium (DISS2023) will be held virtually March 29-31, 2023 with the theme "Empower Clinical Development by Harnessing Data from Diverse Sources".
Clinical development commonly incorporates qualitative information outside of clinical trial settings in treatment evaluations and clinical assessments. Such qualitative information includes prior clinical experience and expert opinions. More recently, new study designs and methods that allow systematically harnessing information from diverse sources of external data, have been proposed. Leveraging external data sources, from historical trials in similar patient populations or with same class treatments to real-world data and real-world evidence, is expected to drastically improve the efficiency of clinical developments.
Information regarding the program schedule, including sessions, speakers, talk abstracts, poster submission, and registration, can be found on the DISS2023 Website. The first day of the virtual symposium will be devoted to short courses. The following day and a half will consist of keynote speeches, parallel sessions, and poster lightning talk sessions. Keynote speakers for the symposium will be Dr. John Concato, the Associate Director for Real-World Evidence Analytics in the Office of Medical Policy, FDA/CDER, and Dr. Demissie Alemayehu, the Vice President of Pfizer Biostatistics.
The virtual symposium is free to Duke faculty, undergraduate and graduate students with majors in statistics, biostatistics, and data sciences with viable credentials. Poster submissions are being accepted, which is a great opportunity for graduate students or researchers to share their work. The poster can be any topic that involves the use of quantitative methods in pharmaceutical developments. The deadline to submit an e-poster/slides is March 15, 2023, 5pm ET. Those submitting posters will also receive free symposium registration. Please see our website to obtain the free registration promo code.
We are excited to offer DISS2023 and look forward to seeing you virtually on March 29-31, 2023.
The Organizing Committee of DISS2023
MORE EVENT INFORMATION