Easter Worship Service with Holy Communion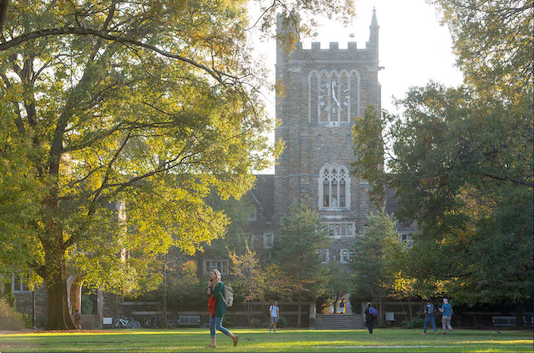 Easter Sunday is the principal feast of the liturgical year-the day when Christians celebrate Jesus's resurrection from the dead on the third day after his crucifixion. The resurrection of Christ has been a focal point of Christian confession since the early church; Christians have understood the resurrection to be the central witness of God's radical action in human history. Jesus, God incarnate, went to the depths of the earth and overcame the power of death that we might have life eternal.
Free parking is available in the Bryan Center garage at 125 Science Drive. ADA parking is available in the Bryan Center Surface Lot at the same address. For more parking options, visit chapel.duke.edu/visit-events/visit#parking.