Biology Seminar | Israel Borokini, PhD | University of California Berkeley | Eco-evolutionary drivers of spatiotemporal distributions of biodiversity |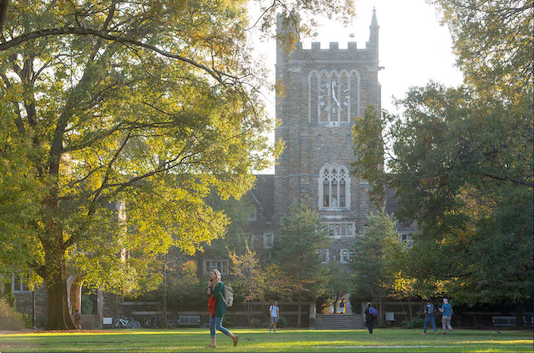 Postdoctoral Scholar, Department of Integrative Biology
Abstract: Variations in life forms, ranging from genetic, phylogenetic, functional, taxonomic, to ecosystem levels, are striking across time and space. I am particularly interested in synthesizing phylogenetic and ecological data to answer research questions relating to the diversification, distribution, and diversity of plants across multiple spatial and temporal scales. Using Rubiaceae as a reference study system, I will investigate the rates and drivers of net diversification in Rubiaceae, in comparison with sister clades, and how diversification rates vary across the pantropical distribution of Rubiaceae. Findings from these studies will contribute to the global Rubiaceae phylogeny and to map the spatial phylogenetic diversity of spermatophytes in tropical rainforests. I will also leverage data collected from extensive field sampling and phylogenetic analyses to broadly investigate the role of trait-habitat associations, biotic interactions, and phylogenetic relationships drive vegetative community assemblages across ecosystem types.