GSF Graduate Scholars Colloquium - How to Thank Everybody for Coming: Alice Walker's Divine Connection with Spirit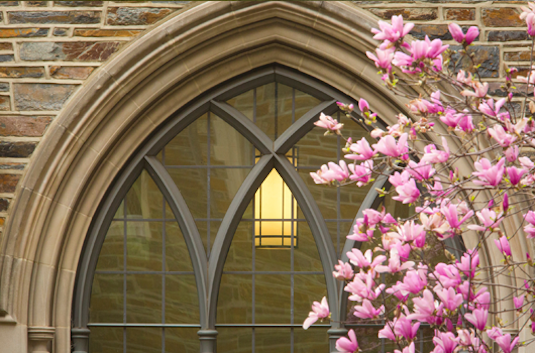 In the afterword to her seminal novel The Color Purple, Alice Walker describes herself as an "author and medium," writing, "I thank everybody in this book for coming." In the novel's epigraph, Walker wrote, "To the Spirit: Without whose assistance neither this book or I would have been written." Here, Walker implies she channeled the voices that would later become the characters Celie, Shug Avery, and Nettie through her connection with an ambiguous entity called "Spirit," a force which gave life to both the novel and its author. This
chapter will explore four ways that Walker established a connection with Spirit and functioned as a medium: through her literary contributions, her activism, her experiences with motherhood, and her sexuality. Walker's
life as a medium is significant because the depth of Walker's connection with Spirit is integral to her ongoing practice of self-repair and self-integration through her creative work and life experiences. Self-repair is
important because it allows descendants of enslaved African people such as Walker to understand the structural conditions of racial, gender, and sexual oppression and imagine a world and way of living that exceeds those conditions. In this sense, self-repair is closely interconnected with the possibility of collective repair. By developing a consistent practice of interpreting oneself through a reparative lens, it becomes more feasible to view other members of a collective, as well as the experiences of a community (such as slavery or
Jim Crow segregation) through such a lens. In this, we can identify the intergenerationally traumatic parts of a marginalized collective's experience, as well as the positive adaptations that either emerged in response to the
trauma or were entirely separate from the traumatizing conditions. After the paper presentation, participants will be guided through a series of pedagogical exercises that are intended to facilitate the process of self-repair
through the deepening of a connection with Spirit.