CANCELLED: Office Hour: Electronic Lab Notebook (LabArchives) and RQMP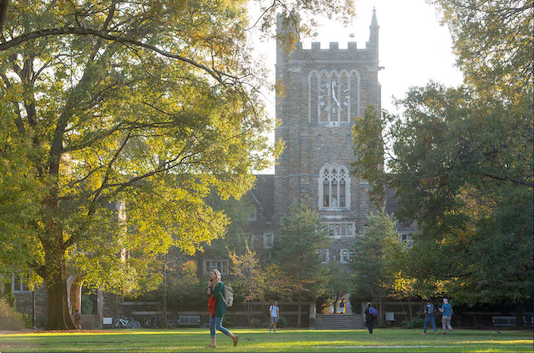 Are you curious about Electronic Lab Notebooks? Have you tried to make the switch to electronic record keeping but it hasn't stuck? Maybe you could benefit from talking through some workflow strategies. We want to help!
Everyone with a Duke NetID has access to the premium features of LabArchives, an electronic lab notebook system built with scientists in mind. Whether you've never signed in to the notebook or just have a quick question about it, we are happy to help ease the transition or troubleshoot.
Simply fill out this quick Qualtrics survey to receive the Zoom link to our open office hours every Wednesday from 12-1pm: https://duke.is/m8sg6
Appointments are not necessary, but if you would prefer a consultation or if you just have a quick question, you can indicate this in the survey as well, and someone will be in touch with you via email soon.