Concentration Camps: Then and Now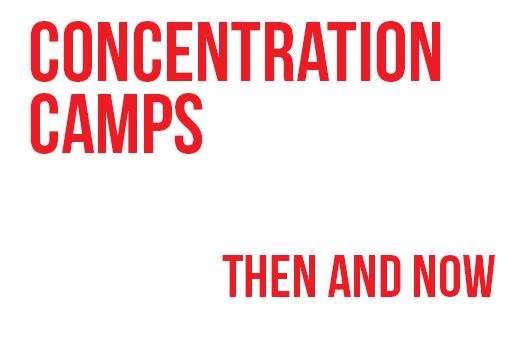 *Please register at inthepress.eventbrite.com or using the link under "More Event Information" below.
This moderated discussion will examine the consequences and historical antecedents of immigrant detention in the United States. Featuring Andrea Pitzer (One Long Night: A Global History of Concentration Camps), Roxana Bendezú (Migrant Roots Media), and Jonathan M. Katz (The Big Truck That Went By: How the World Came to Save Haiti and Left Behind a Disaster), the event aims to shed light on the human toll of the Trump administration's treatment of migrants and asylum seekers at the southern border while also scrutinizing the vocabulary we use to describe such practices. To what extent can America's current system of mass detention-the confinement, on an ever expanding scale, of civilians without trial or due process-be likened to the concentration camps of previous eras, and what are the moral and political stakes of this comparison? What lessons might the longer history of internment and detention, in North America and beyond, offer us in confronting today's sanctioned violence toward those seeking refuge in the United States?
This event is part of In the Press, a new journalism and public humanities writing initiative.
MORE EVENT INFORMATION