Conflict Conversations - Active Listening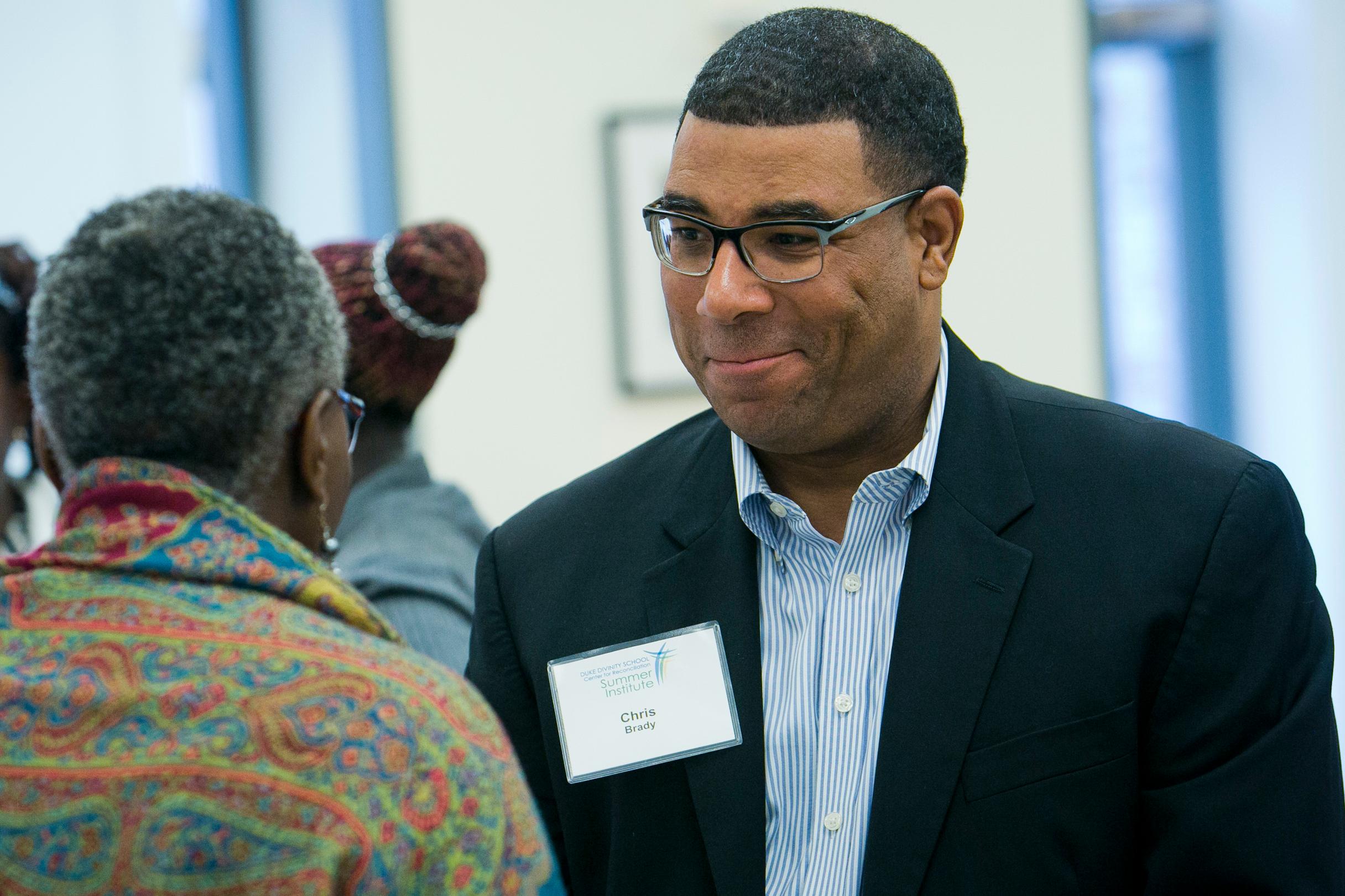 Active listening is a communication technique used in counseling, training, and conflict resolution. It requires that the listener fully concentrate, understand, respond and then remember what is being said. Listening actively is an incredibly powerful conflict resolution tool as most people will not listen or contribute to productive problem solving until they feel understood. It's also harder than most people think! Join Rev. Chris Brady for an introduction to active listening and learn how it can improve your communication and conflict resolution skills.
In partnership with the Conflict Transformation Ministries of the NC Conference of the United Methodist Church, the Center for Reconciliation at Duke Divinity School is pleased to host a yearlong series of conversations about conflict transformation. Join us on Thursday, October 31st with Rev. Chris Brady, Pastor at Wilson Temple United Methodist Church in Raleigh N.C., as he talks about Active Listening.
In addition to giving a short presentation and engaging participants' questions, Rev. Brady will provide practical resources and lists of materials to help equip us in our journey to be more self-aware and more confident as we work in and on conflict.
Registration is requested but not required.
MORE EVENT INFORMATION