Virtual Sleight of Hand with the Student Wellness Center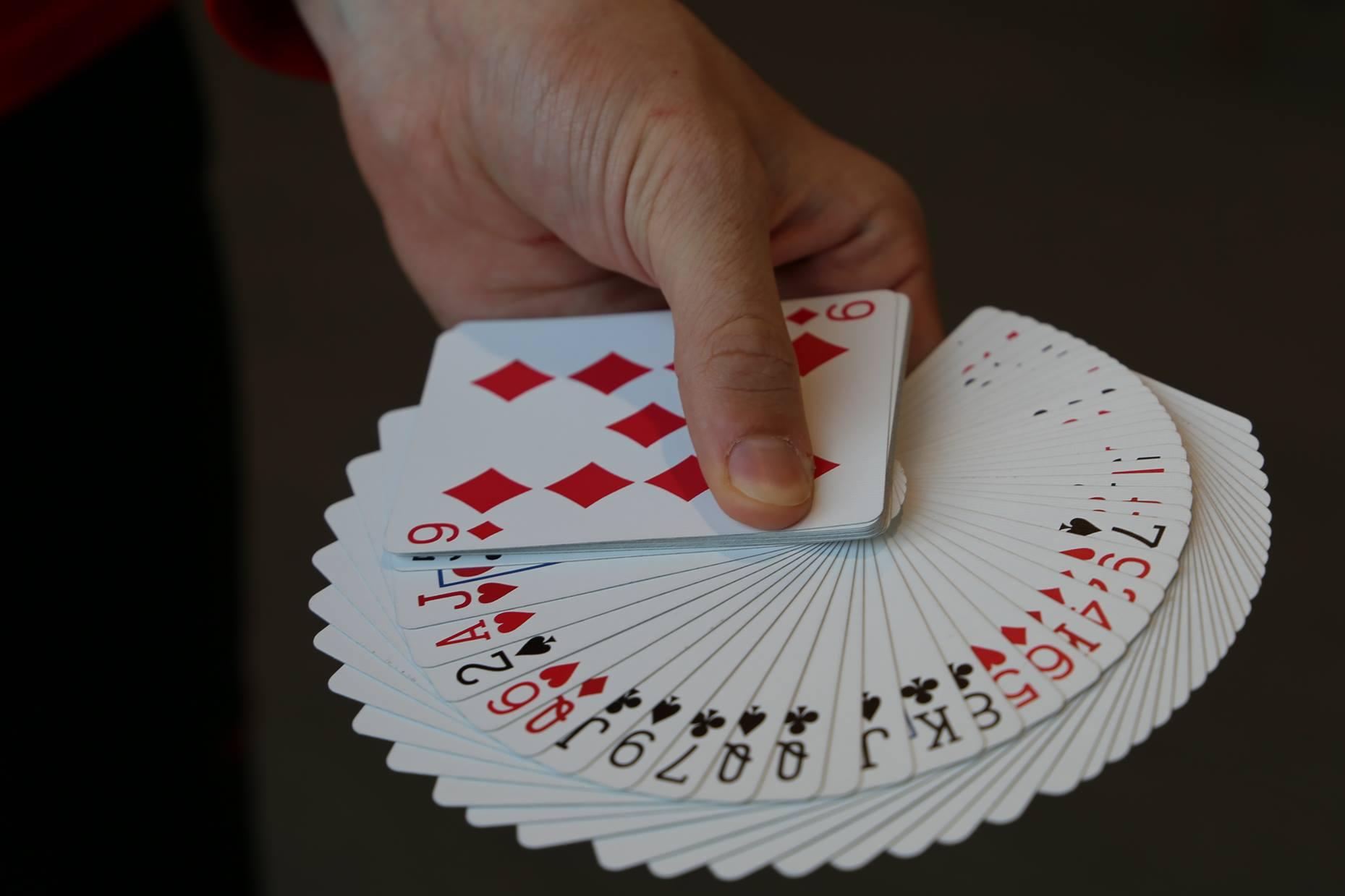 Through this virtual wellness experience you will have the opportunity to learn or expand your knowledge of card tricks!
You can help to spread joy, laughter, and "How did you do that?", all while disconnecting from the stresses of schoolwork and learning a new skill.
This group meets on the every Tuesday from 7:00 - 7:50pm online.
Join us on Zoom! Meeting ID: https://duke.zoom.us/j/99819405877