[Online] Signs of Hope: Arts and Activism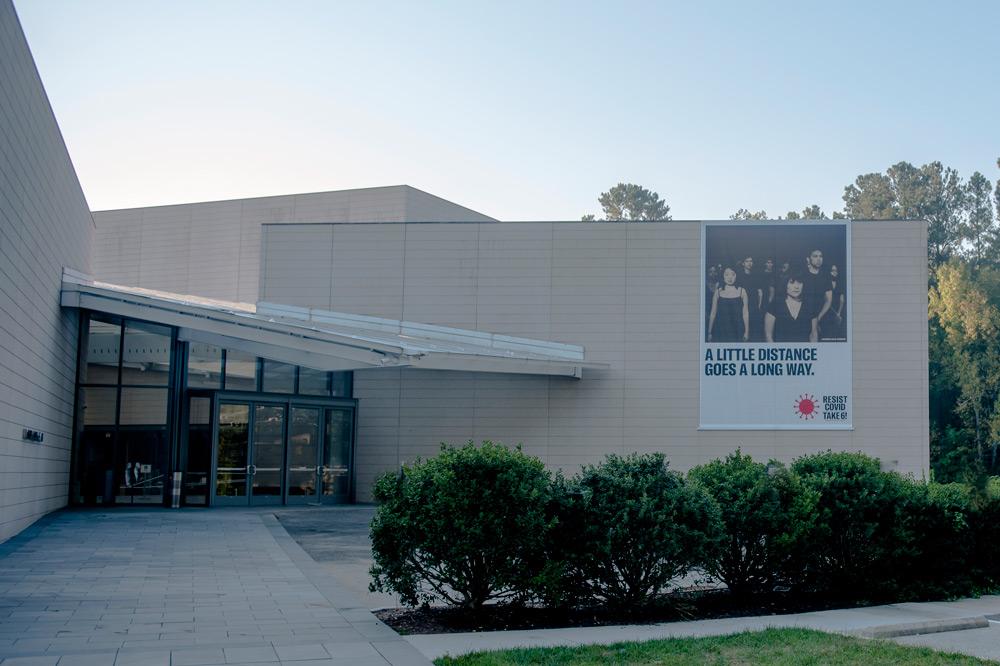 This online workshop will use the RESIST COVID / TAKE 6! public art exhibition at Duke's Nasher Museum of Art as a starting place to reflect on issues of faith and justice in Durham. The outdoor exhibition and public awareness campaign by nationally renowned artist Carrie Mae Weems emphasizes the disproportionate impact of the coronavirus on the lives of communities of color, through large-scale banners and window clings, posters, street signs and more.
Go here to register: https://duke.zoom.us/meeting/register/tJMpdOyhqTsjHdHn5A-zv26WgWCFY6D2RVCE .
The first part of this workshop will include presentations by three speakers: Marshall N. Price, PhD, chief curator and Nancy A. Nasher and David J. Haemisegger Curator of Modern and Contemporary Art at the Nasher Museum; Cassie Hamrick, a local art therapist who works in various media including textiles, film, collage, woodworking, ceramics, and experimental performance; and Yolanda M. Santiago Correa, a doctoral student at Southern Methodist University who is studying Afro-Puerto Rican and Afro-Latinx identities and their relationship with religion, particularly Christianity.
The second part of the workshop will allow participants to share their own reflections.
To learn more, email the Chapel's community minister, the Rev. Breana van Velzen.
MORE EVENT INFORMATION