Comparative biology approaches to identify neurological targets of PFAS toxicity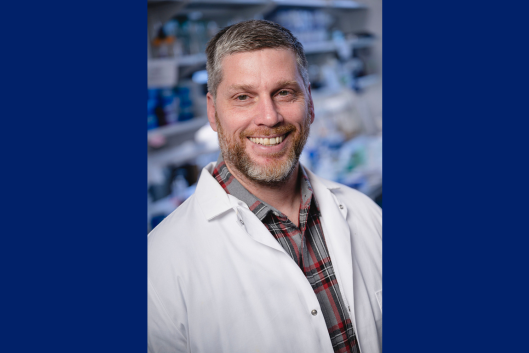 Per- and polyfluoroalkyl substances (PFAS) are prominent public health concerns that have received much attention for adverse systemic health outcomes. Yet, impacts on the nervous system remain poorly understood. Published data on PFAS brain entry and modulation of neurotransmission suggest it is critical to identify how exposures may adversely affect the neurological function. Using a variety of in vitro and animal model systems, we have identified cell-type specific neuropathology and dysfunction possibly mediated by specific mitochondrial targets. Comparative analyses across a phylogenetic range of species suggest potential relevance to mental health disorders and neurodegenerative diseases.
THIS IS A HYBRID SEMINAR: LIVE IN-PERSON & VIA ZOOM:
This seminar will be held in Grainger Hall room 2102.
Visit the seminar website for a Zoom link to attend virtually.
Both attendance options are free and open to all.
MORE EVENT INFORMATION