3rd Annual African Film Festival: Children of the Mountain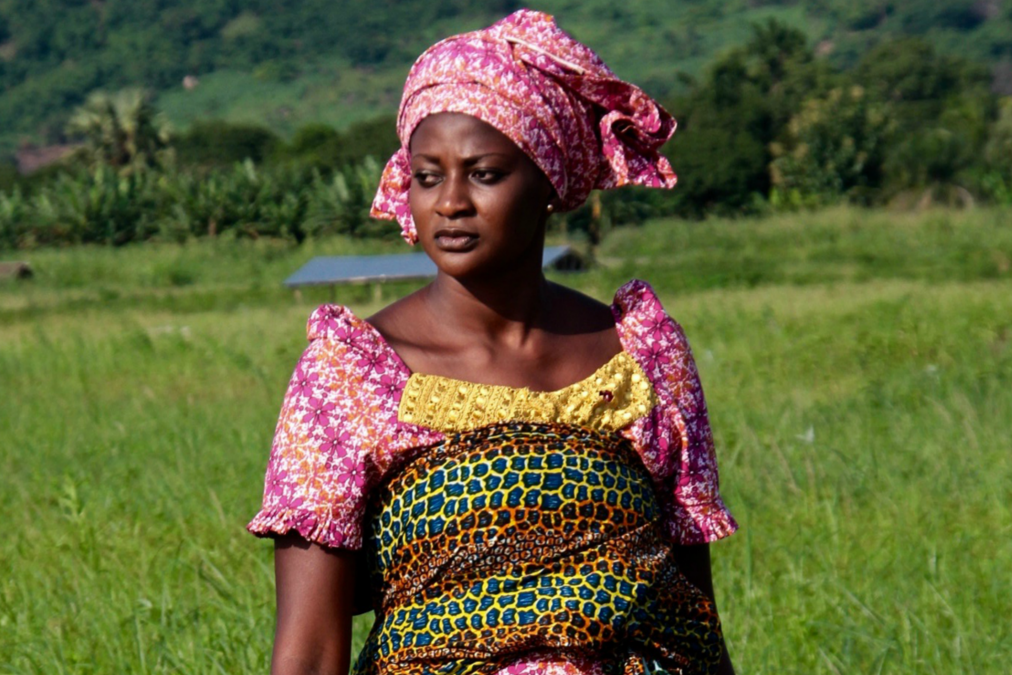 Please join us for the second night of the African Film Festival!
After an affair with a neighbor's spouse, Essuman, gives birth to Nuku, a baby boy born with a cleft lip, cerebral palsy and Down's syndrome. Led to believe she's the owner of a "dirty womb" from Ghanian old wives' tales, her future as a wife is shattered as her lover, Ejah rejects the child and the community eyes her with suspicion.
As Essuman searches for a cure to her son's illnesses, she encounters futility at hospitals and dubious religious leaders and medicine men, all while oscillating between devotion to her son and her desperate attempts at self-preservation. Will she give in to the pressures of Ghanian society and abandon her child in favor of a clean slate? Or will she seek a more hopeful future in the rural mountains of Ghana-where the souls of children are said to wait?
Type:
AFRICA FOCUS
,
MULTICULTURAL/IDENTITY
,
ETHICS
,
HUMAN RIGHTS
,
CIVIC ENGAGEMENT/SOCIAL ACTION
,
DIVERSITY/INCLUSION
,
GLOBAL
,
HUMANITIES
,
SOCIAL SCIENCES
,
CONCERT/MUSIC
,
MOVIE/FILM
,
HEALTH/WELLNESS
,
LECTURE/TALK
,
MEETING
,
RECEPTION
,
SOCIAL
,
FESTIVAL/FAIR
, and
FREE FOOD AND BEVERAGES