Brain Death, Organ Donation, and the Dead Donor Rule: Contemporary Controversies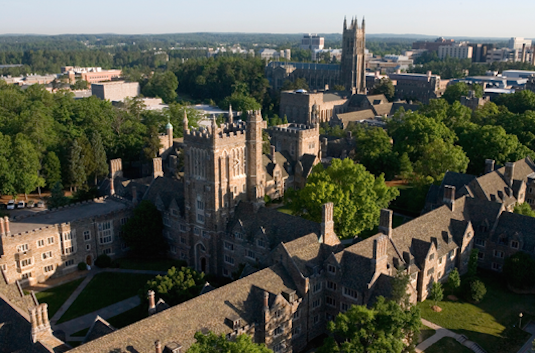 Refreshments provided.
Recently, prominent ethicists have challenged the validity of long-established brain death criteria and argued that the dead donor rule for transplantation should be abandoned. In this talk, Professor Moschella will review recent clinical cases, scientific developments, and ethical arguments that bear on these questions. She will argue, against a growing tide of professional opinion, that brain death really is death and that, therefore, the dead donor rule is well justified. She will briefly explore whether an alternative ethical justification could be given for removing vital organs from imminently-dying, life-support-dependent patients.
Melissa Moschella, PhD is Assistant Professor of Medical Ethics at Columbia University and director of Columbia's Center for Biomedical Ethics in the Department of Medicine. She was guest editor for a 2016 special issue of the Journal of Medicine and Philosophy on "Brain Death and Human Organismal Integration," and is currently working on a book about ethical and metaphysical controversies related to brain death and organ donation. Her work on a variety of contemporary moral issues has been published in both scholarly journals and popular media outlets, including The New York Times, USA Today, and The Washington Post.
The Topics in Medical Ethics Lecture Series is jointly sponsored by the Trent Center for Bioethics, Humanities & History of Medicine and Duke University Hospital.
MORE EVENT INFORMATION