Megagame : Den of Wolves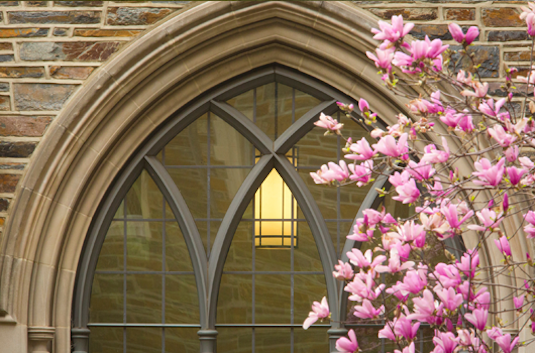 A mega game is a game that combines elements of strategy, diplomacy, role-playing, and teamwork, with a massive player count and a complex, dynamic world. Whether you're a seasoned player or a newcomer, megagames offer an immersive and unforgettable experience.
Den of Wolves is a sci-fi megagame where you will play as a small fleet of interstellar vessels trying to balance survival, politics, and military challenges as you attempt to stay one step ahead of your pursuers, the now infamous Wolves.
So gather your friends and come on down for this fun event! Any
MORE EVENT INFORMATION